Hot spring resorts consider lifting traditional curbs on displaying body art, which is associated with criminal gangs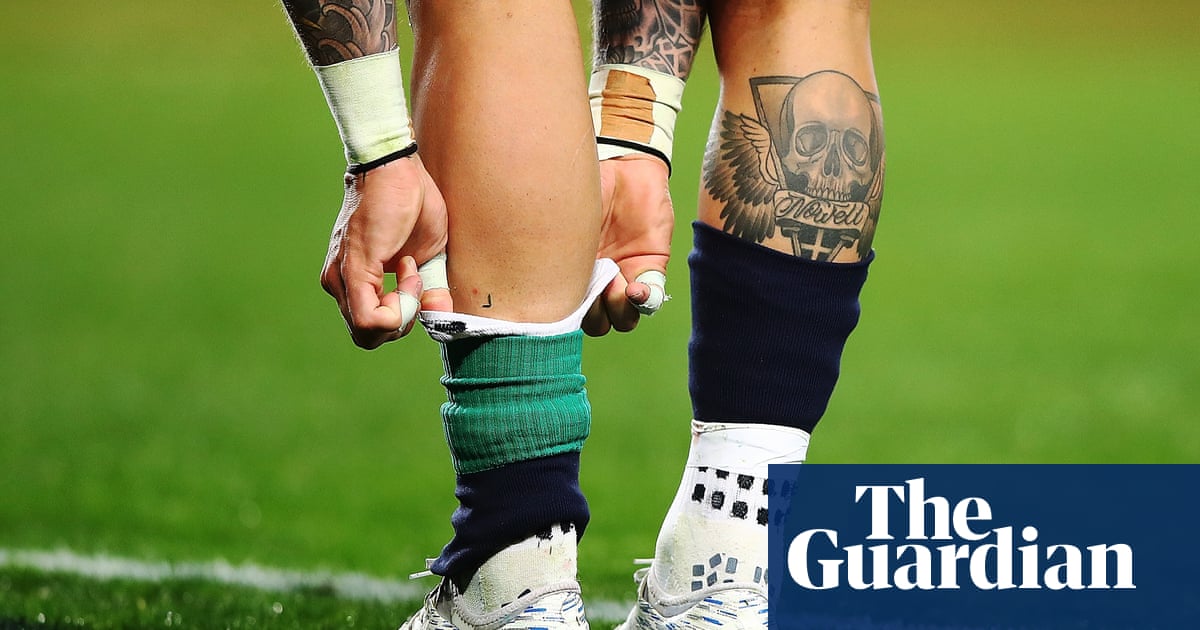 Thousands of hot springs in Japan are rethinking their long-standing ban on tattooed bathers, as the country prepares for the arrival of an estimated 400,000 fans for this autumns Rugby World Cup.
Visitors are accustomed to warnings to cover up their body ink while they are in Japan, where tattoos are traditionally associated with membership of yakuza crime syndicates.
But the expectation that a large number of visiting fans with tattoos will want to soak in the restorative waters of Japans thousands of hot springs has led some operators to relax their restrictions.
Tourism officials near Sapporo, which will host England v Tonga, said they would leave individual onsen owners to decide whether to admit tattooed bathers, according to the Kyodo news agency.
The famous onsen resort of Atami, near the Fukuroi venue for Irelands match against hosts Japan, has taken a similar approach. With the Olympics coming up as well, we feel the need to discuss the issue of tattoos, an Itami official told Kyodo.
Oita prefecture, region of south-west Japan famed for its hot springs, appears more willing to embrace tattooed customers, publishing English-language guidelines on onsen etiquette and an online map of dozens of facilities in the onsen towns of Beppu and Yufuin that will accept tattooed bathers during the six-week tournament, which opens on 20 September.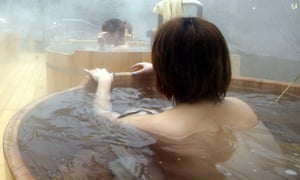 Read more: https://www.theguardian.com/world/2019/jul/08/japan-tries-to-please-rugby-world-cup-fans-with-rethink-on-tattooed-bather-ban