Gwyn Conger Steinbecks newly unearthed book tells of troubled marriage to author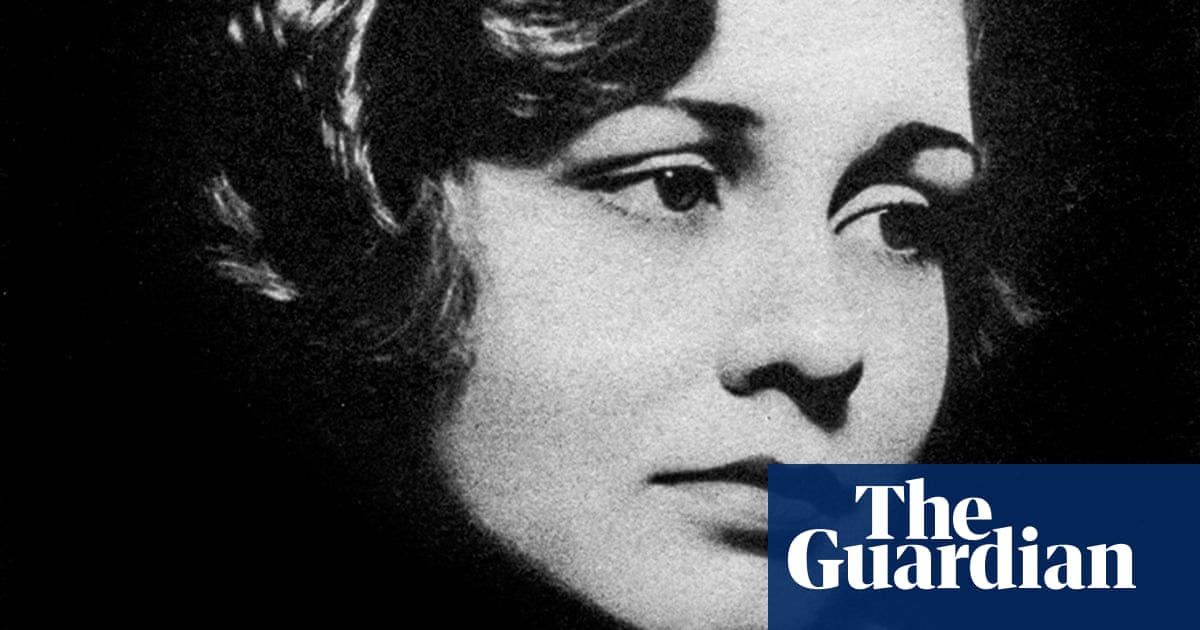 John Steinbecks wife Gwyn Conger Steinbeck describes the author as a sadistic man and a serial womaniser, in a newly unearthed memoir found in Wales, which is set to be published for the first time this week.
The manuscript for My Life With John Steinbeck, by the authors second wife and mother of his two children, has been in Montgomery, Powys ever since its ghostwriter, the British journalist Douglas Brown, died on holiday in Yorkshire in the 1990s. The manuscript was passed to Browns brother in Montgomery and was recently discovered by his neighbour Bruce Lawton, who is publishing it.
Brown interviewed Conger Steinbeck in the early 1970s, after she agreed to finally speak about her ex-husband, who had died in 1968, as she was in need of money. Conger Steinbeck died in 1975. Brown never published the memoir, for unknown reasons.
My Life With John Steinbeck recalls a troubled marriage that spanned 1943 to 1948, a period in which he would write classics including Cannery Row and The Pearl. During their marriage, Conger Steinbeck described a husband who was emotionally distant and demanding. Like so many writers, he had several lives, and in each he was spoilt, and in each he felt he was king, she wrote. From the time John awoke to the time he went to bed, I had to be his slave.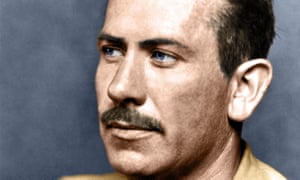 Read more: https://www.theguardian.com/books/2018/sep/07/john-steinbeck-a-sadistic-womaniser-says-wife-in-memoir