Project in Mexico to reprint books highlighting works of great literary value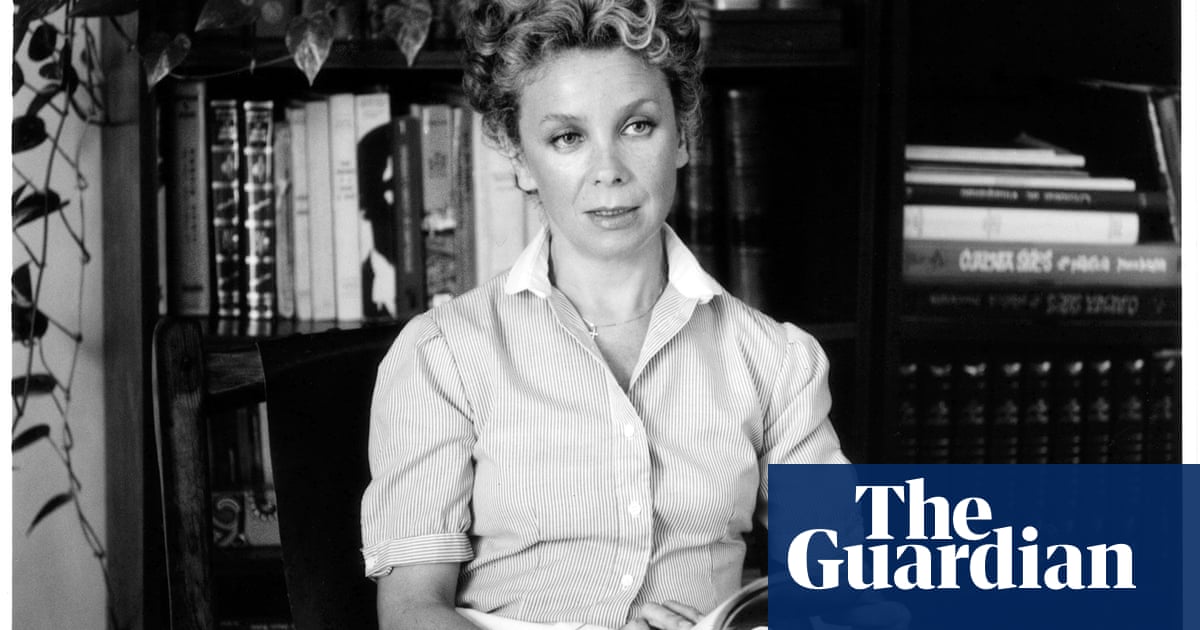 Tita Valencias first novel, Minotaur Fighting, was inspired by the end of a love affair.
Intimate, raw, and experimental, the 1976 book won Valencia the Xavier Villarrutia prize the most prestigious award in Mexican literature. It also won her deep disapproval from the countrys male literati.
Valencias former lover was not named in the work, and even helped her with the edit. He was fine with it But all the others were outraged, said Valencia. They treated me so badly I decided I would never write anything personal again.
After that, she rarely wrote again, focusing instead on her career as a concert pianist. And her novel, Minotauromaquia, fell off Mexicos literary radar.
Now it is being reprinted by the National Autonomous University of Mexico, UNAM, as part of a new imprint highlighting works by Latin American women who were once feted but have fallen out of print.
Books in the series have been selected by a committee of younger female writers, and the first five, written by four Mexicans and an Argentinian, were launched at the Guadalajara international book fair at the start of December.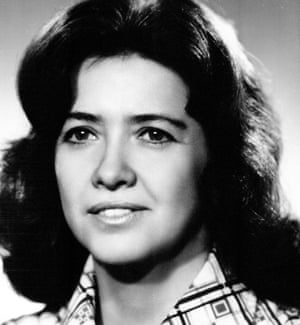 Read more: https://www.theguardian.com/world/2020/jan/02/latin-american-female-writers-books-collection