Actors, writers, assistants, comedians and journalists speak out about the toll that sexual assault and harassment in the workplace took on their futures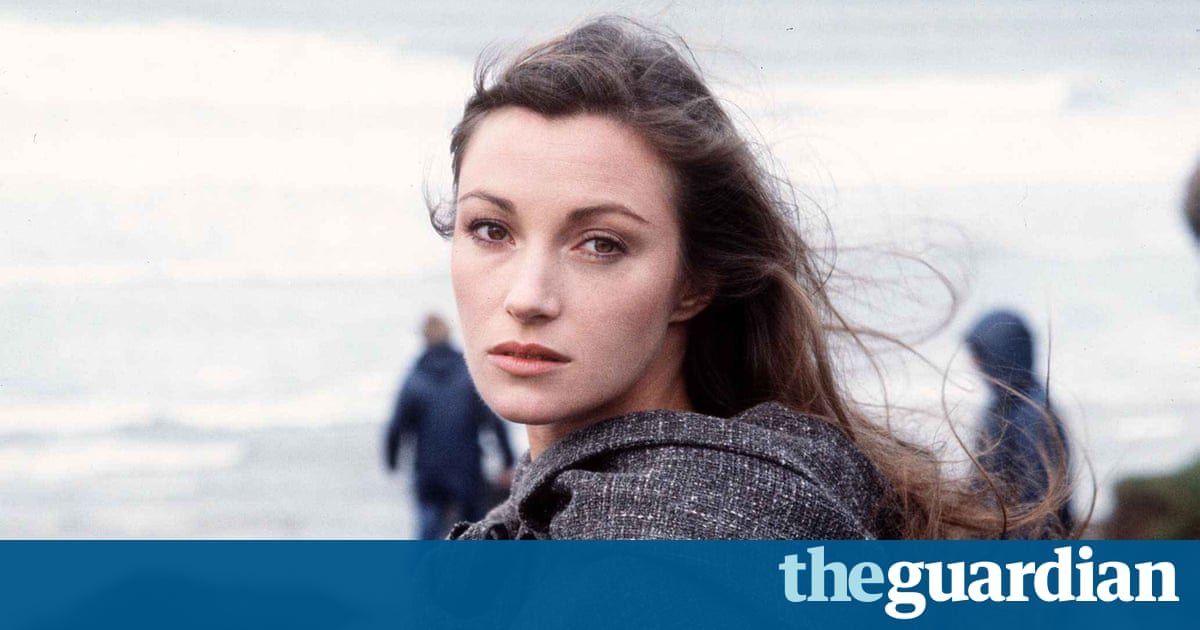 As women come forward with accusations of sexual harassment in politics, media, entertainment and other fields, following the flood of allegations against Hollywood producer Harvey Weinstein, it is striking how many of their stories share the same ending.
Either the alleged abuse, the victims refusal to stay quiet, or both, slams the door on critical job opportunities and puts a serious sometimes terminal dent in her career. In some cases the victim never works in her industry again.
We spoke to a number of women who have come forward about the costs that sexual harassment imposed on their futures and careers. As society debates what sort of consequences should befall their alleged abusers, it is clear that these women have already suffered a penalty.
There are coming to be consequences for those actions, but its too little too late, said one of the women, former DC Comics editor Janelle Asselin. For the people who were harassed and assaulted, the consequences are something weve been living with for years.
The comic-book editor
The longer I read comics, the more I feel the possibilities are limitless, said Asselin, reflecting on her time as an editor at the publishing powerhouse behind Batman, Superman, Wonder Woman and big-budget superhero movies such as the current Justice League.
If youre at DC, youre at the pinnacle of comics, Asselin said. You feel like youve made it into this amazing club where only an elite few get to work. It was a dream come true.
Asselin rose to be the associate editor of one of DCs most treasured properties the Batman comics. From her perch, she shepherded one of DCs first bisexual characters, Starling, into existence and put the brakes on sexist plot devices.
There was a storyline in a Robin comic where the writer wanted the female villain to be tricked by chocolate. Because shes a woman, Asselin recalled with a laugh. It was her first time objecting to a major storyline, and she won.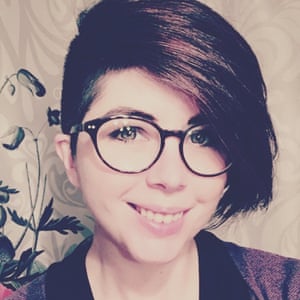 Read more: https://www.theguardian.com/world/2017/nov/21/women-sexual-harassment-work-careers-harvey-weinstein